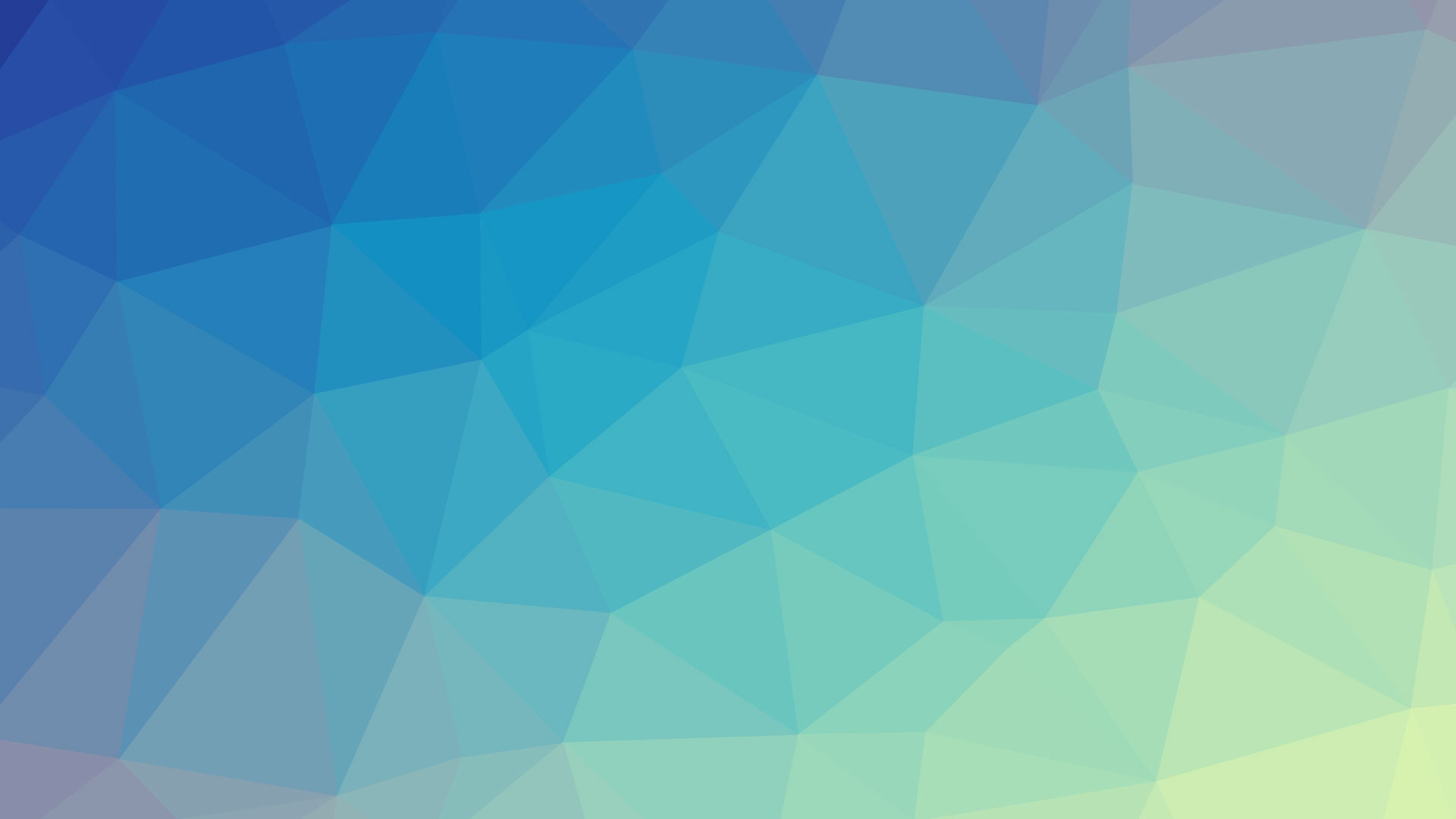 EDUCATIONAL
PROFESSIONAL
SPORT
CULTURAL
STAYS
in Marche Region
ABOUT
ENFAP Marche is an Italian institution working in the field of professional and vocational training since 2000. We employ the main funds allocated for training purposes: corporate funds, the European Social Fund, ministerial funds.
ENFAP Marche has been organizing mobility programmes for students coming from all schools of the region. In its capacity as a national Institution with good financial standing, ENFAP has often been Lead in mobility projects since 2009. ENFAP also worked in support of planning and management for mobility actions lead by other institutions.
EXPERIENCE
ENFAP Marche has organized over 900 student and staff mobility actions from 2009 up to now, including projects where it acted as Lead, such as mobility actions funded by the European Social Fund, the Leonardo da Vinci and the ERASMUS+ Programmes.
WHAT DO WE DO

ENFAP Marche wants to help building a generation of a European youth that is motivated to actively "take part in the democratic life of Europe" (Lisbon Treaty), and that is able to continuously update and add value to their knowledge so as to adapt to the job market and its current needs, in a dimension where "permanent education and mobility can become reality" (ET2020).
In this context, youth education and mobility plays a big role.
To take up this challenge, young people are called to be proactive start seeing the European area as a place full of possibilities and opportunities to be seized, in order to reach self – actualization and fulfilment.
ENFAP Marche helps reaching the above mentioned goals by:
Organizing mobility actions for students, teachers and staff
Adopting, diffusing and promoting the use of competences (formally and not formally acquired) recognition and validation tools
WHAT WE CAN DO FOR YOU
With our long experience in mobility actions within the EU and our close liaisons with the Marche region corporate and business community, we are now looking to branch out and start working on mobility actions in the role of receiving partners, too, under projects funded by the ERASMUS+ programme.
In particular, ENFAP Marche would like to direct its incoming offer towards students from 16 years of age in order to provide them a working experience the key sectors of our regional economy, such as:
Mobility experiences are offered also to school staff and vet operators with the aim of allowing teaching and training exchange of best practices. The incoming period varies from 3 weeks for students to 12 months for students and from 1 week to 2 months for VET operators and school staff
#DISCOVERYMARCHE
CERTIFICATES ISSUED
ENFAP Marche uses the ECVET credit system.
This allows for a correct completion of all related paperwork on the side of the sending partner as well as promoting the involvement of the hosting companies in the adoption of the ECVET system (evaluation of skills from the corporate personnel in charge of supervising interns).
The Institution will therefore be able to check that the ECVET system is correctly applied and to produce all the necessary documents, certificates and reports as it is required by the ERASMUS+ programme:
Memorandum of Understanding with the hosting companies and the training institutions
Learning Agreements
Monitoring the traineeship experience so as to respect the Learning Agreement forecasts
Proof of Participation
Europass Mobility
Receiving partners' final reports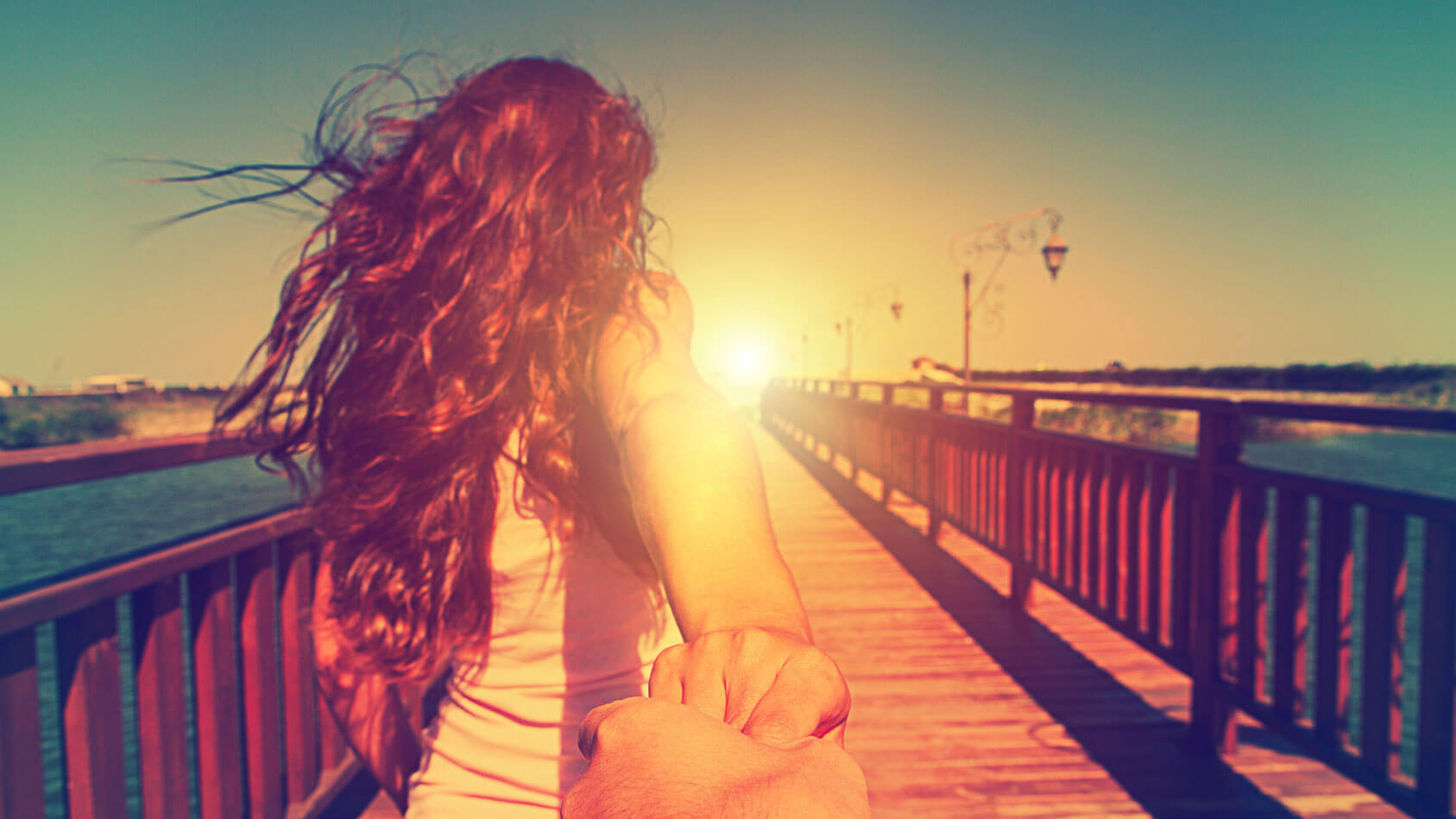 "I BELIEVE THAT WE SHOULD SEE FREE MOVEMENT AS AN ECONOMIC OPPORTUNITY, AND NOT AS A THREAT. WE SHOULD THEREFORE PROMOTE LABOUR MOBILITY, ESPECIALLY IN FIELDS WITH PERSISTENT VACANCIES AND SKILLS MISMATCHES."
JEAN-CLAUDE JUNCKER – PRESIDENT OF THE EUROPEAN COMMISSION
"A NEW START FOR EUROPE: MY AGENDA FOR JOBS, GROWTH, FAIRNESS AND DEMOCRATIC CHANGE"
CONTACT US
If you prefer, fill out the form below, we will contact you as soon as possible
FIND US
Via XXV Aprile 37/A – 60125 Ancona (AN) – Italy
from Monday to Friday, from 9.00 AM to 6.00 PM.